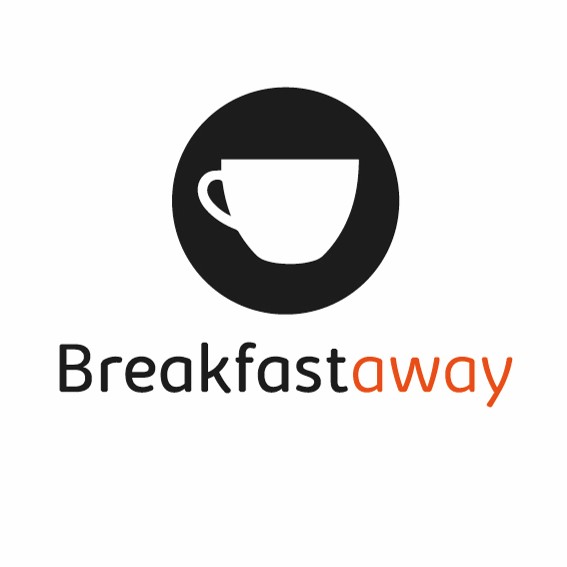 ---
I'm Leonardo Mariano, Accountant with an MBA in Business Management from the Catholic University of Brasília-Brazil, an executive in the management and finance area for over 20 years in companies of the most varied segments.
In 2019 I left Brazil and moved to Portugal with the intention of continuing my career as a Management Executive, however due to the welcoming winds of Portugal's entrepreneurship ecosystem I decided to adjust the sails.
Driven by the passion of entrepreneurship, as co-founder of Breakfast Away since October 2019 I have been improving the project, developing an innovative character and competitive advantage.
Breakfastaway is a Food Tech and provides Guest Accommodation, Hotels and Residents a Hotel Breakfast experience without leaving the site.
We are a startup incubated within the Iapmei program for welcoming foreign entrepreneurs, the Startup Visa.
Our services/products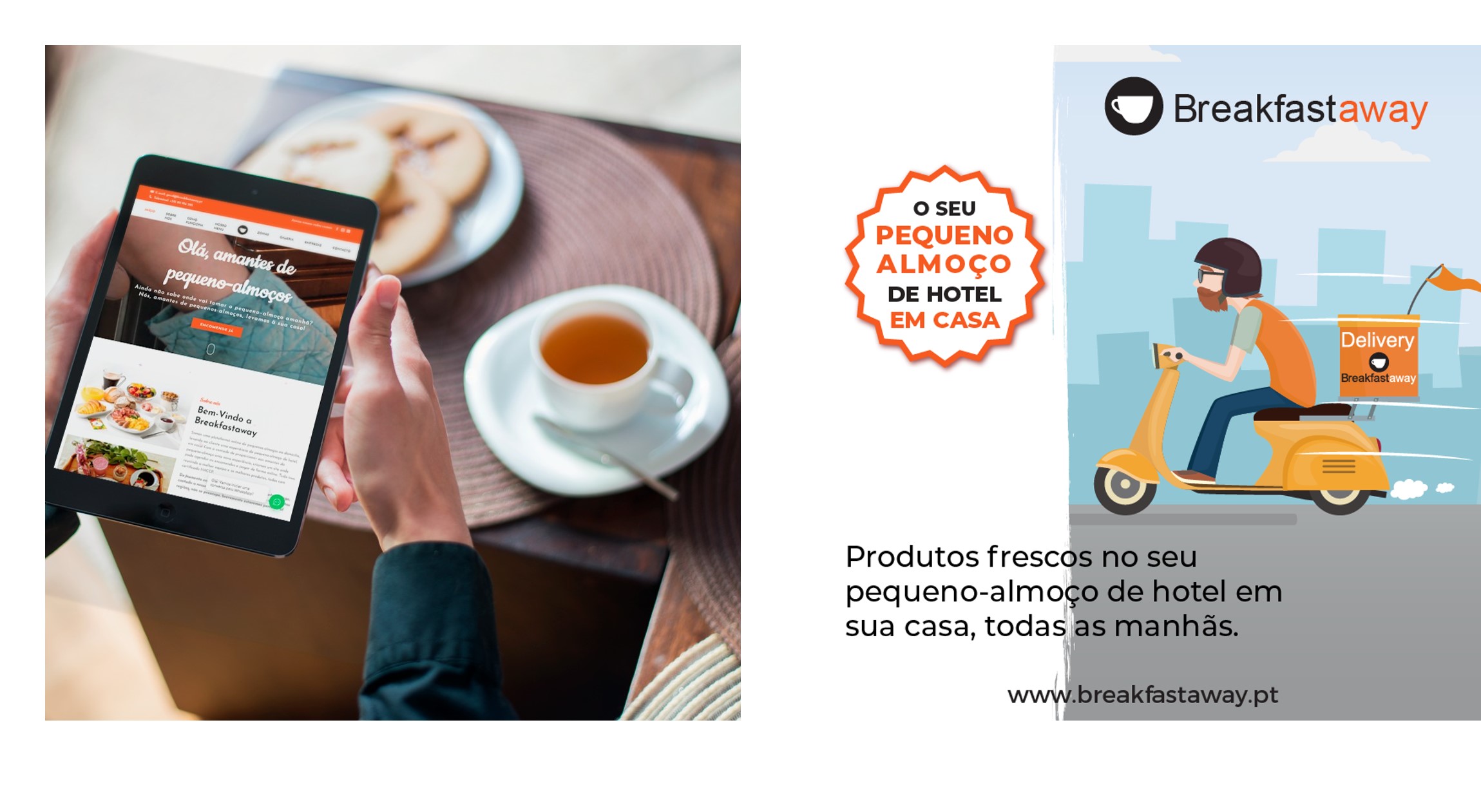 We deliver to the customer a gastronomic experience of a hotel breakfast in their home, office or local accommodation from North to South of the country.
We have menus for all tastes, from traditional bread and croissant to scrambled eggs and pancakes. You can customize it with a message or a bunch of wooden roses.
Where are we
There are hundreds of daily deliveries from Lisbon, Porto, Braga to the Algarve.
We have broken records in the number of deliveries and new customers, in private and for companies.
Customers
We serve individuals and companies with the same taste, for companies we serve Google, Lenovo, DHL, EDP and NOS, all over the country in a simultaneous, standardized and personalized way.

Join us
Place your order at breakfastaway.pt or surprise those who matter to you, start the day with Breakfastway, your hotel-at-home breakfast.