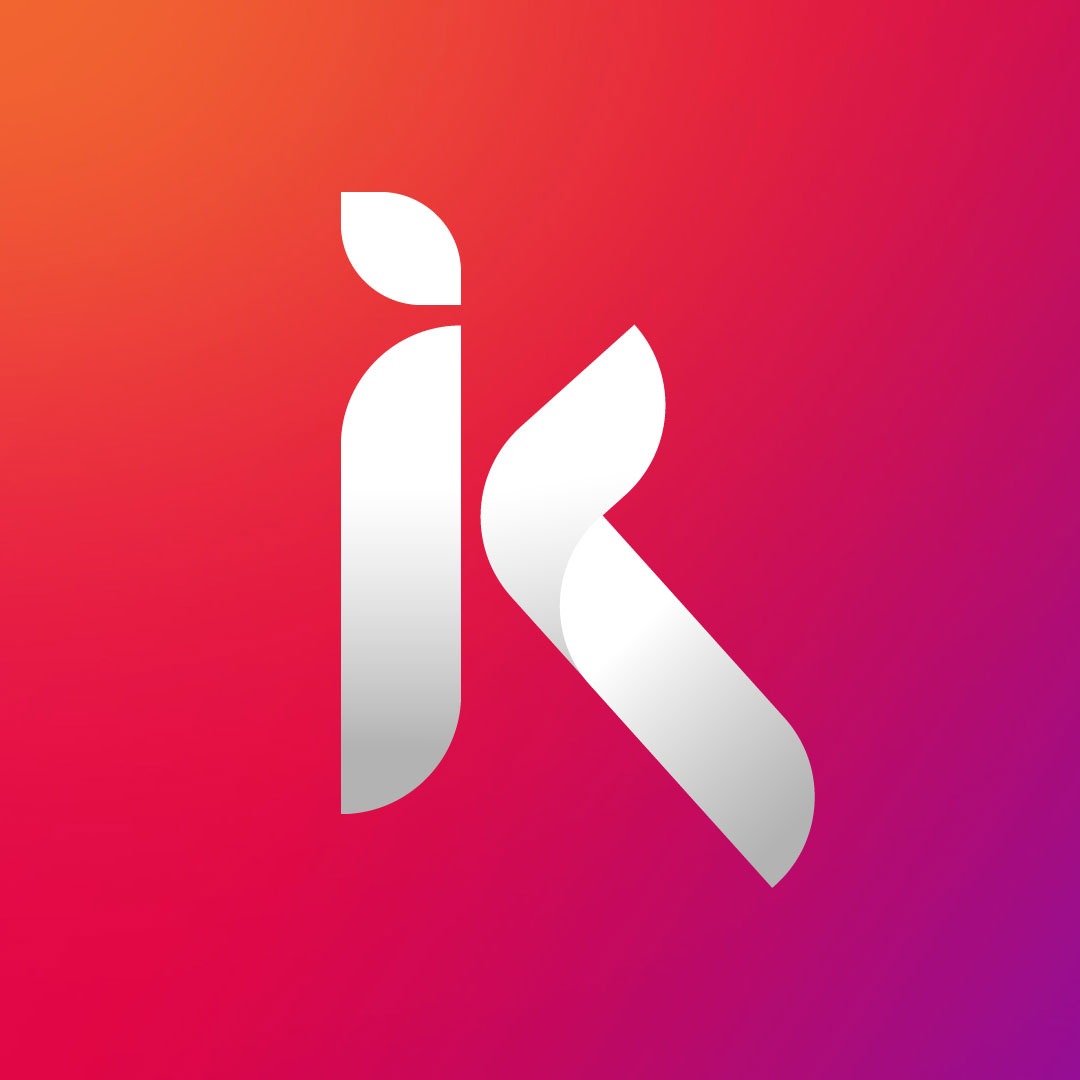 ---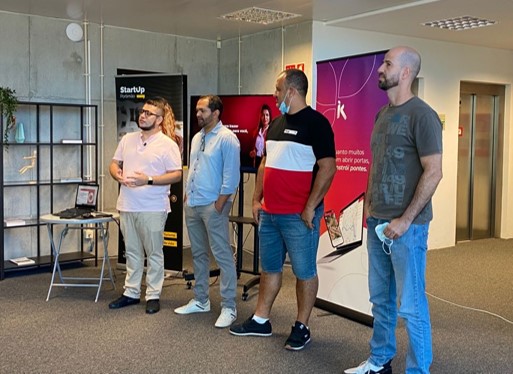 iK Tech Solutions is a company focused on developing innovative solutions and applications in the fields of technology, logistics and automation. We connect people, create new opportunities, provide more free time, better quality of life, experiences, and increase the scalability of each business and the financial freedom of each. We currently have solutions implemented in the logistics field through the applications of the iK Log universe and in the technological and financial market with iK Coin.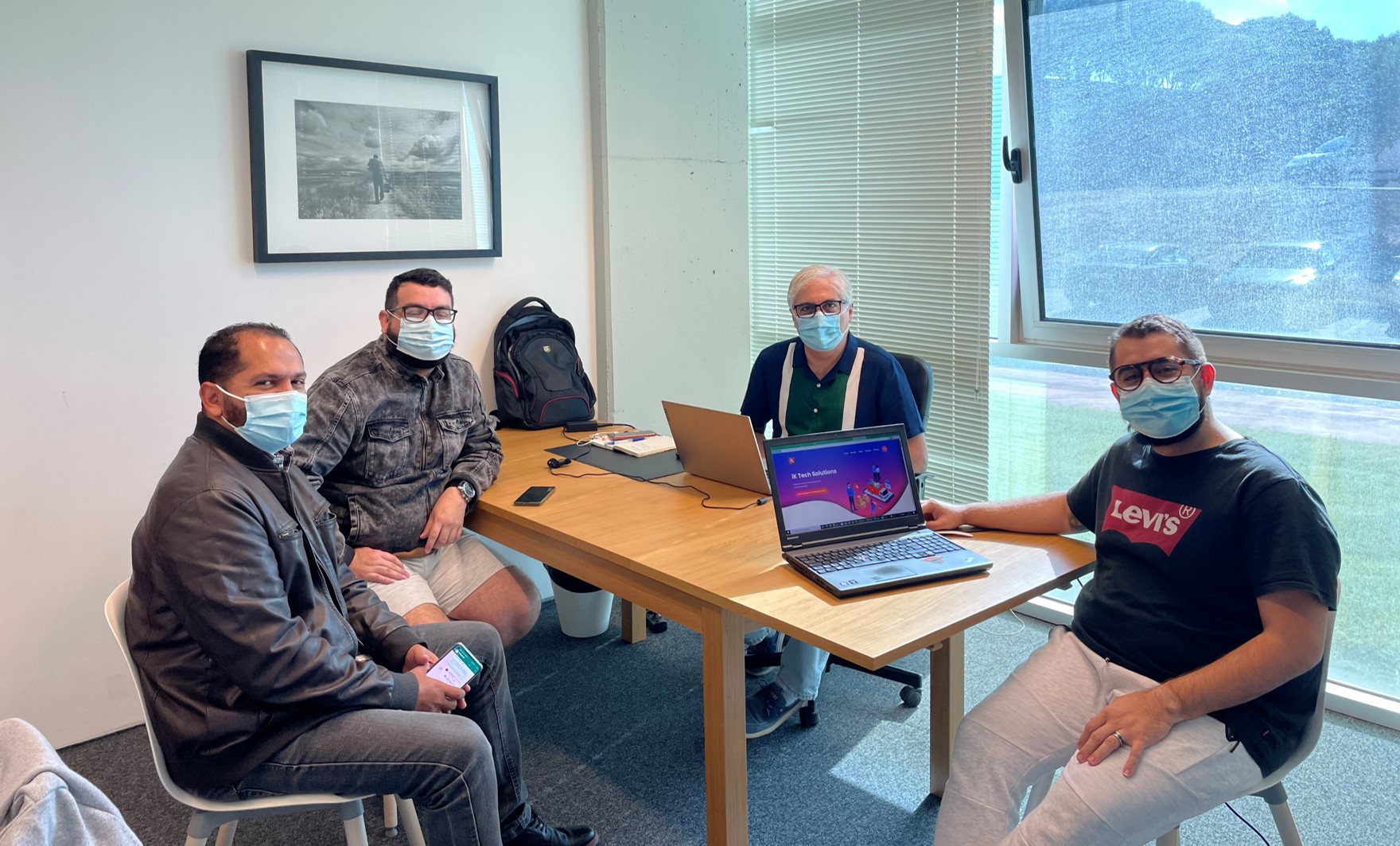 Our solutions:
iK Log is an autonomous digital logistics platform, created with algorithms and artificial intelligence capable of connecting, managing, creating and operating all transport and logistics needs in real time, anywhere in the world.
Platform focused on B2B logistics
Have you ever thought about having an entire logistics and delivery sector to be managed by just one program without the need for costs with a large team, and capable of working 24 hours a day? Well… We know the answer, with ik this is possible through the platform focused on B2B service (iK Business) integrated with the intelligence system where all the autonomous creation and execution of your deliveries and logistics is formed.
It is a solution focused on drivers, ensuring an easy connection with the end customer
Platform responsible for the digitization of transport and logistics companies where, in addition to managing its own operation, it is included in an ecosystem interconnected to several companies that need transport, thus increasing the chance of obtaining a greater volume of business in your company and offering availability for those who need it digitally and automatically.
Solution focused on the end user (B2C)
Have you ever needed to make a move or buy something urgently but can't transport it in your car or don't have immediate availability for delivery?
With Myik it's over! When you need it, just open our application and ask for an iK, and that's it!
IK Finance is one of the segments of the IK Tech Solutions universe and will operate in the financial and business world through the development of solutions focused on security and speed, thus boosting the financial market and connecting companies and people with the future.
iK Coin, is a token created based on the BEP-20 standard of the Binance blockchain, aiming to facilitate individual users and institutions, including merchants, financial services and all those who need to make international payments.
It was implemented to generate a series of advantages, ease of payment and financial transactions for its customers and users.