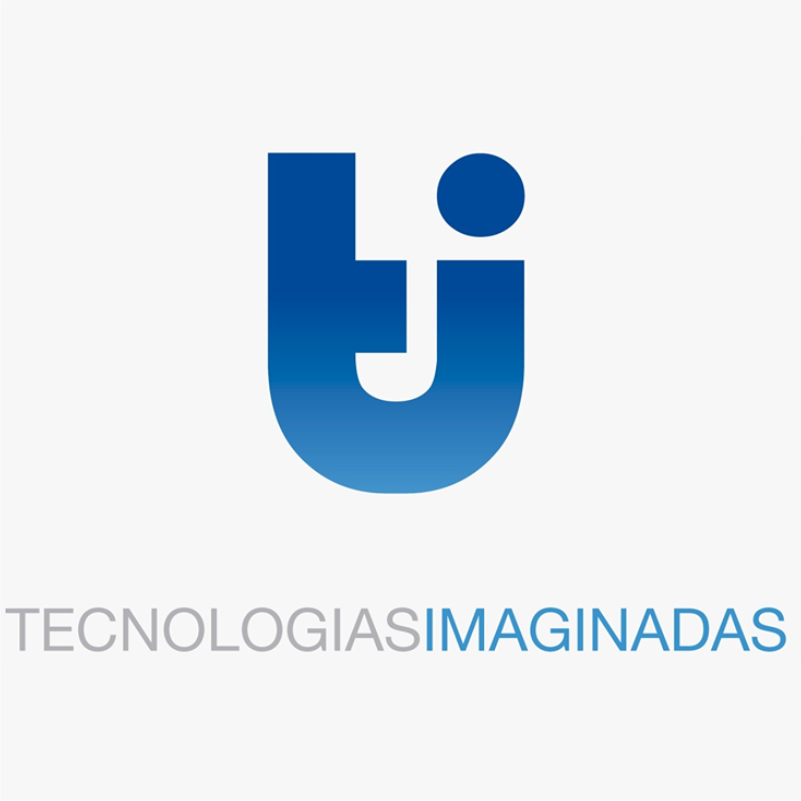 ---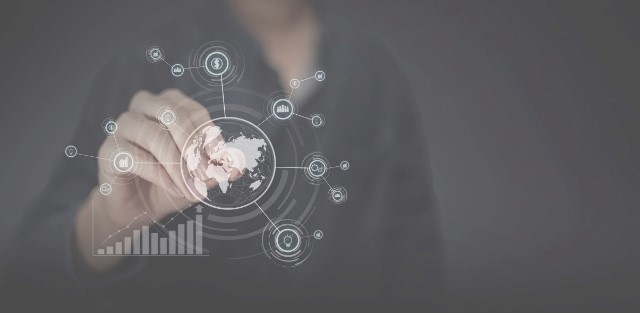 Tecnologias Imaginadas develops and supplies technology and services in the areas of Information Technology, Communications and Business Systems.
With a strong vocation for technological engineering in information technology and communications, we have an experienced, dynamic and highly qualified team, ready to respond to the challenges and technological needs raised by our Clients and Partners. Our services are based on the experienced adoption of advanced technologies that are adaptable to the needs of each client.
What we do?
We implement and apply value-added technological solutions, complemented with reliable services that improve the performance of companies.
Know our business areas: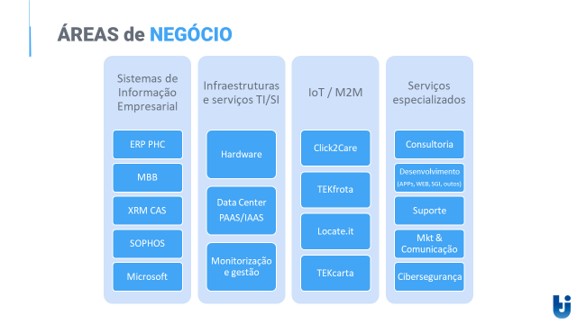 How do we do it?
We can connect to your PC or server remotely and solve problems immediately, without wasting time.
Since 2000 in the IT field, we have gained experience in a wide spectrum of technologies, industries and applications.
We answer your questions in Portuguese, our technicians will explain everything to you in a simple way. The programming languages are for us.
We design, evaluate and implement technology solutions from a complete understanding of the business benefits for your company.
We handle all aspects of your IT infrastructure, including hardware, software and any other technology related needs.
With satisfaction guarantee
We want you to be completely satisfied with our services. We'll do whatever it takes to make you happy. No hassles, no problems.
These are the reasons why you should choose Tecnologias Imaginadas to build your infrastructure, support and advise you in all your IT projects.
Stop wasting time and money on technology.

Come talk to us: