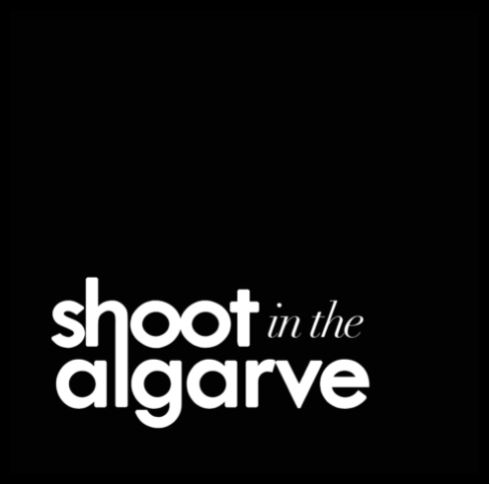 ---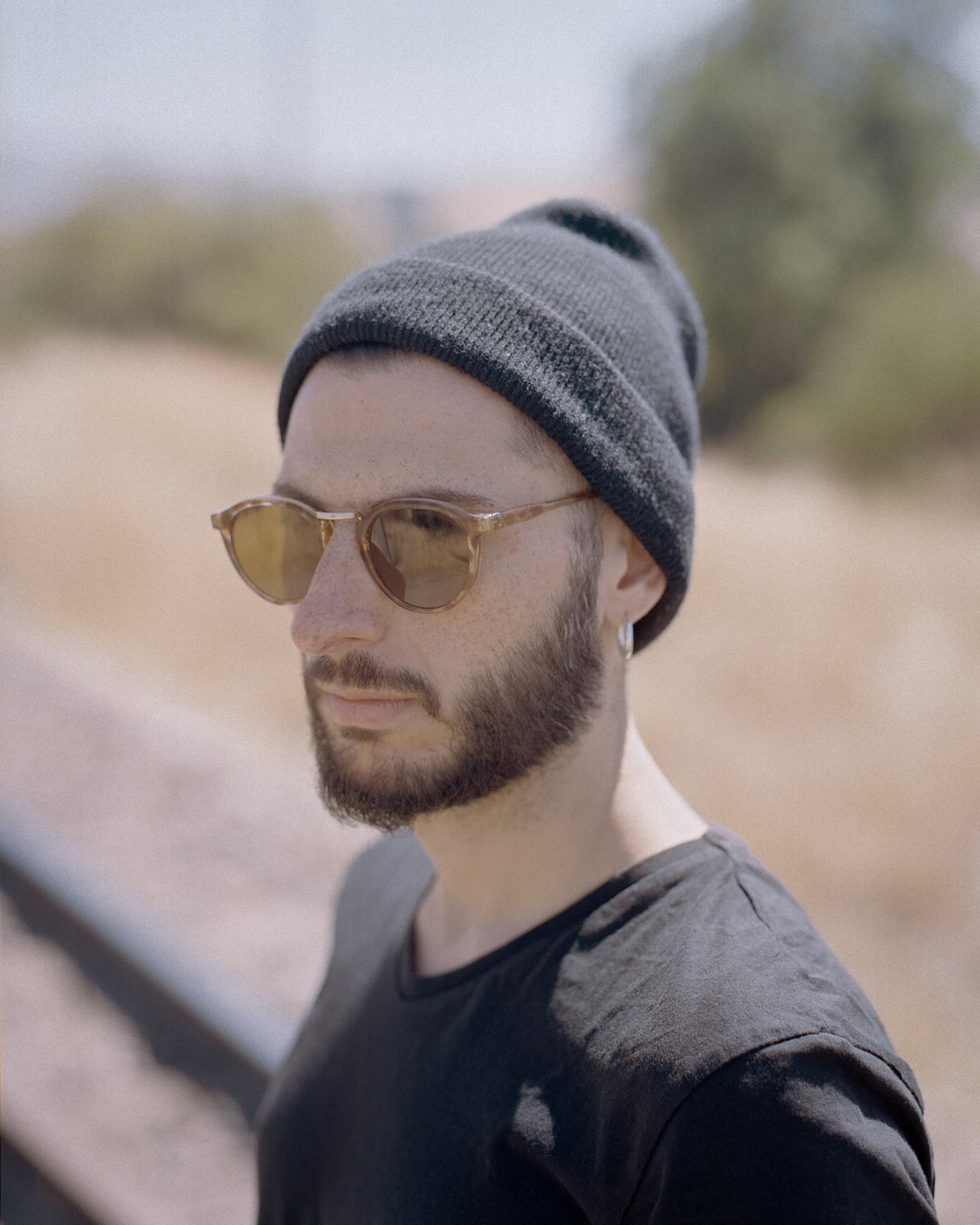 Hello, I'm Brian Luco Peña, founder of this project. I'm a Chilean filmmaker, photographer and multidisciplinary artist. Mostly of my career I performed as a tv commercial director in different production companies both in Chile, USA and other countries.
The idea of this project came when I arrived to the Algarve and I was surprised by the similarities to Los Angeles California, a city where I lived for several years. Focusing on the characteristics that made Hollywood capital of the cinema: - the climate and the diversity of locations-, I saw the opportunity to explore the Algarve as a production destination.
That is why I created Shoot in the Algarve, a scouting location company that promotes the region as a film destination. Our mission is to attract audiovisual productions, encourage investment in the region and the growth of the local economy.
Algarve is a region with a lot of potential, but this hasn't been explore to its fullest yet. Developing this project and promote the region as a production destination open new jobs opportunities, support the growth of local companies and encourage the development of the film, audiovisual and advertising industry in Portugal.
Produtcs/services: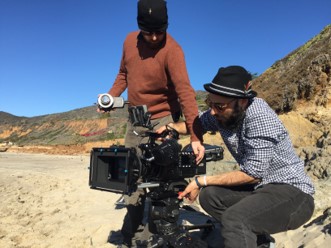 Shoot in the Algarve offers Location Scouting & Management services to projects that will be shot in the region, productions like Film, TV Commercials, Documentaries, TV Series, Music Videos & Photo Shoots among others.
Our carefully crafted database has been designed to offer storytellers, directors and production companies a wide range of locations to explore. In this way Algarve will be promote as an ideal filming destination offering a world-class ecosystem of content creation.
With competitive rates and a problem-solving attitude, skilled, multilingual professionals are eager to respond to the needs and requirements of a demanding industry. Our team will connect the production companies to the local ecosystem - the locations, the equipment, the services and the people facilitating every step of the production.
Work with us:
Filmmakers
Production Companies
Photography Studios
Content creators
Advertising Agencies