From Zero to Billion, by Francisco Sousa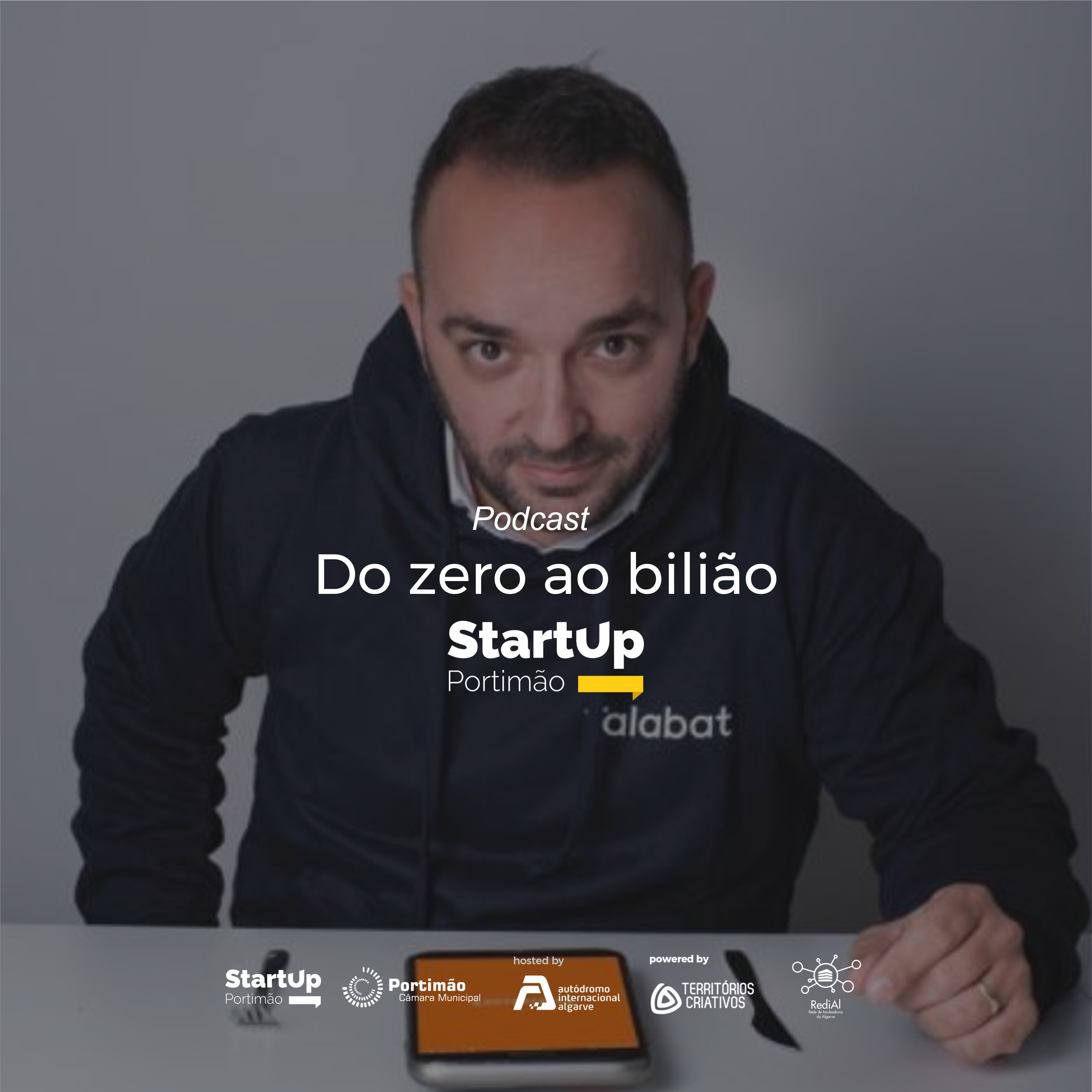 Francisco Sousa, from Talabat, tells us what he likes to do – scale business.
He has worked and transformed online gaming, real estate tech, foodtech and e-commerce businesses in 9 countries across South America and EMEA. His success is based on challenging multicultural teams in order to facilitate the best market service and help people to develop better decisions.
Access the Podcast at:https://spoti.fi/2Gv4ONk