Conferências do Território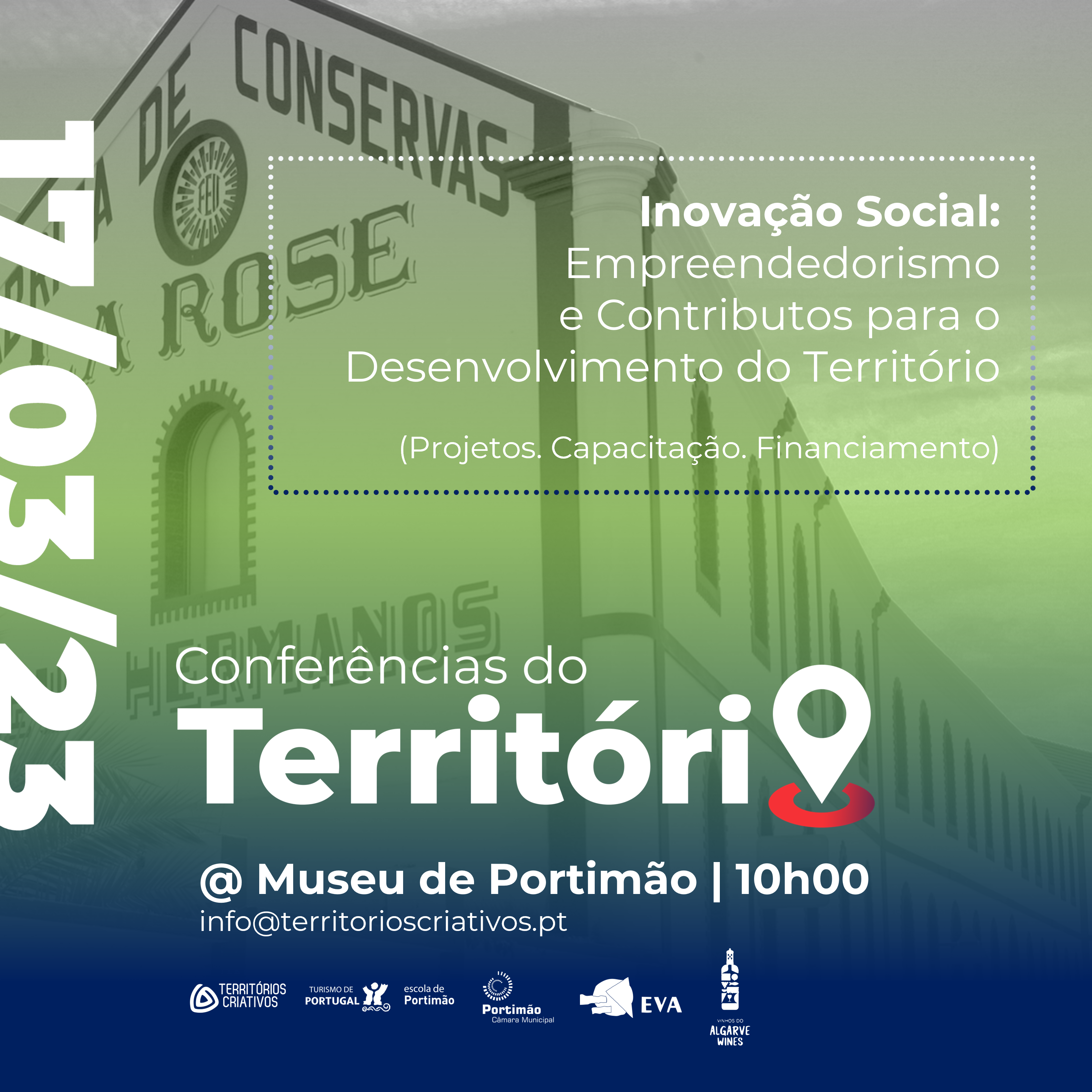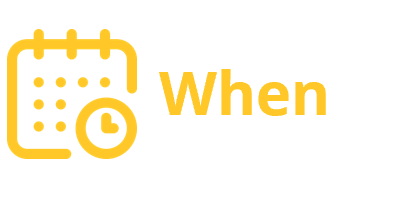 17.Mar.2023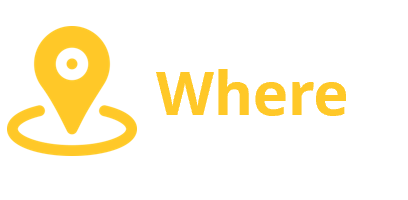 In person
Social Innovation is discussed at the Conferences of the Territory
How important is entrepreneurship in the development of the territory?
The 2nd edition of the Territory Conferences will take place on March 17th in the auditorium of the Portimão Museum.
In a debate open to the public, with the motto "Entrepreneurship and Contributions to the Development of the Territory", national experts will be gathered to present projects, discuss strategies and solutions.

These conferences will aim to promote discussion on projects, training and funding divided into two panels: "The Social Impact on Territories" and "Social Economy and Digitization".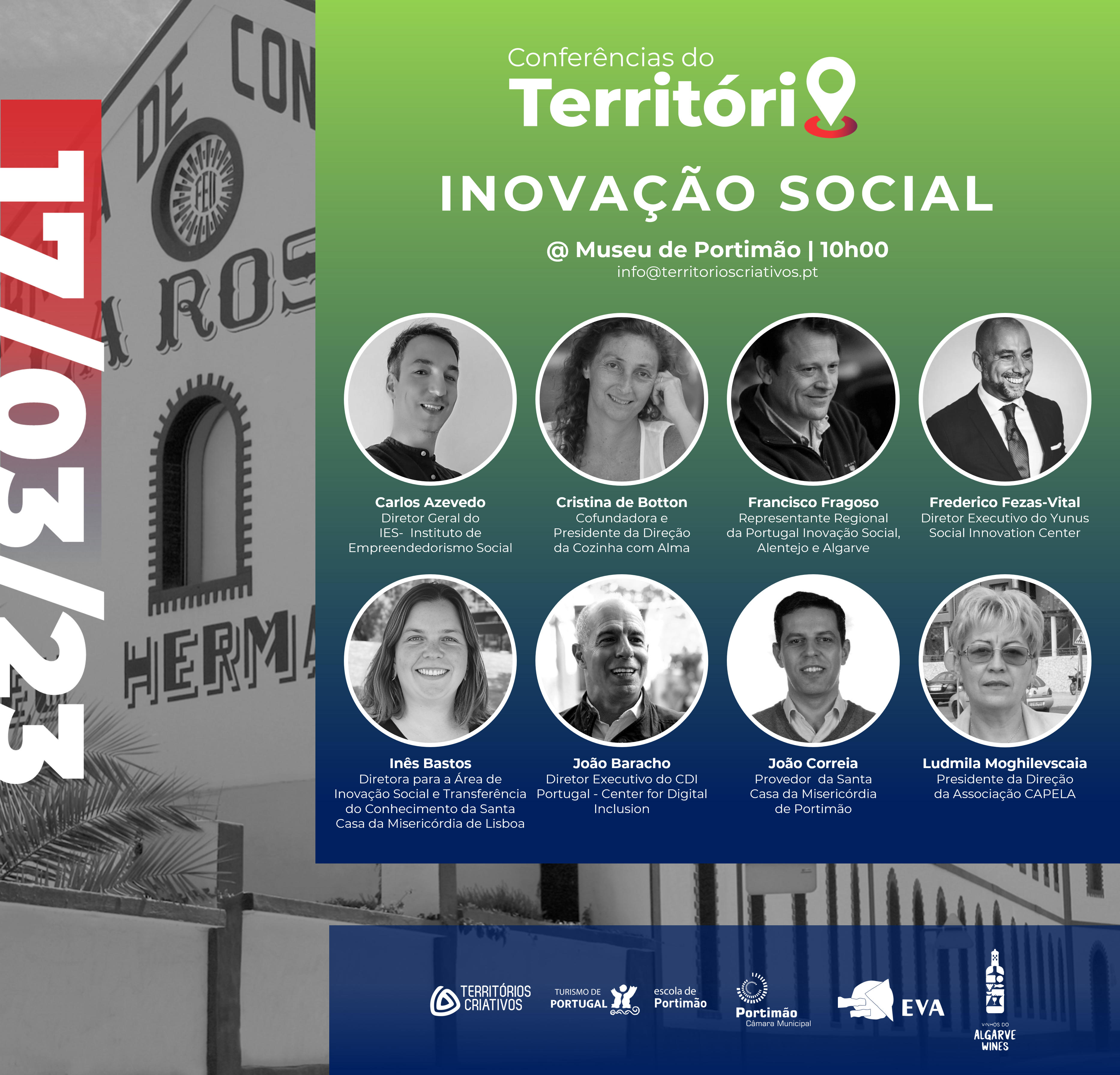 This was an initiative promoted by the Territórios Criativos, in partnership with the School of Hospitality and Tourism of Portimão, the Municipality of Portimão, EVA Transportes and Algarve Wine Commission.